HISPANIC STAR PARTNERSHIP
Alamos is a proud partner of Hispanic Star, an organization dedicated to advancing Hispanics in the U.S.  Their purpose is to elevate Hispanic collaboration, celebrate and recognize Hispanic contributions and mobilize Corporate America to leverage the huge Hispanic opportunity.

Check out some of the stories below and head to the Alamos social channels to see more!
Hispanic Heritage Month Program Details
Alamos and Hispanic Star are partnering to celebrate Hispanic Heritage month and support families with food insecurities by giving back.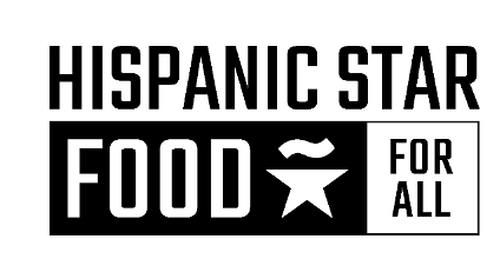 Check out the stories below from the faces who represent the 100% American and 100% Hispanic community! Go to our social channels to learn more.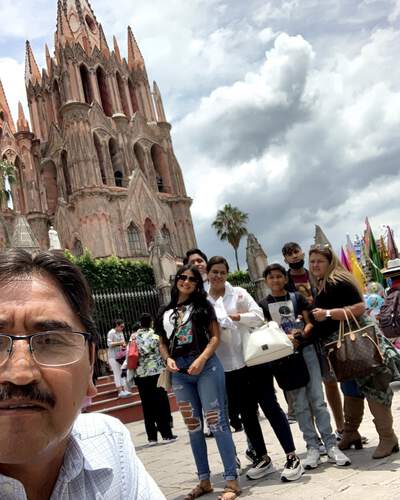 "Hispanic heritage is important to me because my mother immigrated from Mexico to the United States to provide a better life for herself and her family. I cherish the family trips where she shows us where she came from and how beautiful our culture is." - Ana Troche
"Being from Argentina, I celebrate Hispanic heritage every day. I love sharing with others about Mendoza, Argentina, and the beautiful people and wine there." - Tina Deloach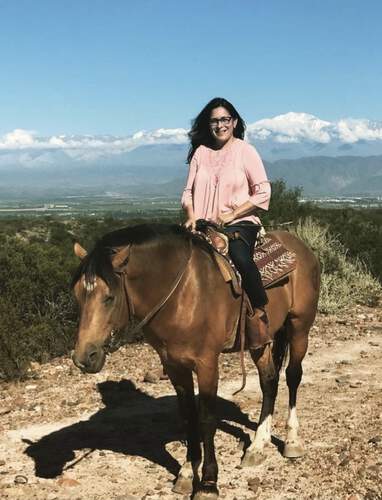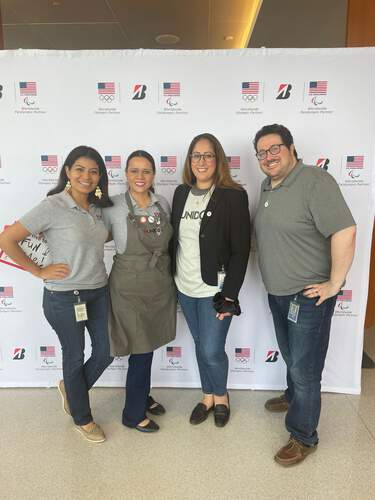 "I am the Co-President of the Latino Employee Resource Group at my company, and Hispanic heritage is important to me because I love my culture and how rich our history is." - Paolo Mendoza
"It is important to always celebrate Hispanic heritage and teach our children so they are able to continue the tradition." - Margie Contreras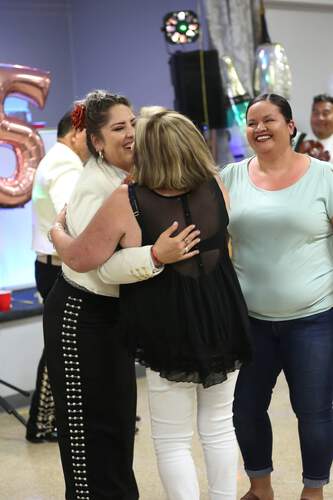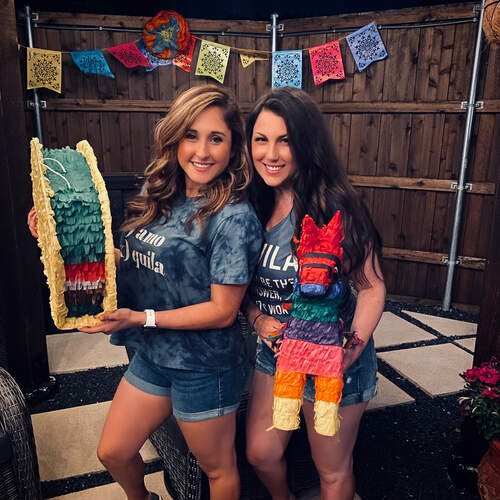 "As a second-generation Mexican-American, Hispanic Heritage Month is an important time to spotlight and celebrate my culture." - Nicole Caballero