For 120 years, Alamos has pioneered high altitude Argentinian winemaking. Today, we're proud to serve the world's most awarded Malbec. Explore with us.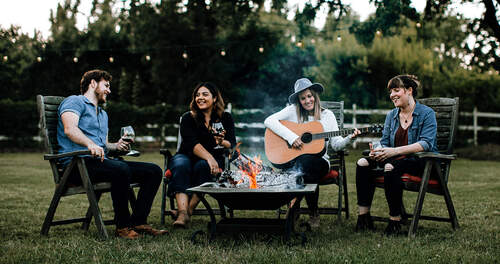 AUTHENTIC ARGENTINIAN WINE
The perfect compliment of charred meats & BBQs, Alamos' refreshing profile of dark fruit makes it a great addition when getting together.
ARGENTINA'S RENOWNED WINE REGION
Tucked beneath the Andes Mountains, Mendoza is renowned for its premier winegrowing conditions that have remained a bedrock of Alamos wines for over a century.